I moved to New York City right after college. Two weeks after to be exact. I know my parents and my boyfriend at the time were not thrilled but I had to "get out of dodge." It wasn't so much a desire to move to New York as it was a burning need to finally leave Philadelphia. You see I grew up there and went to college there, so as you can imagine, I was chomping at the bit to leave.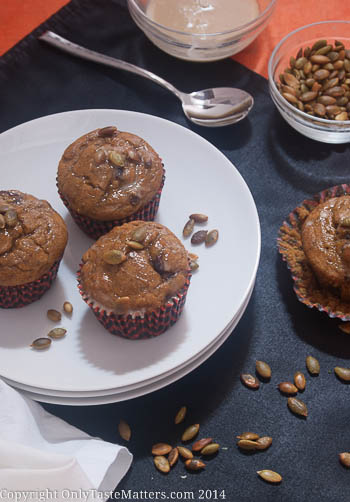 So when my faux bro said he was moving to NYC after graduation for an internship, I said, "OK I'll move to New York with you." He was stunned at how I could make such a major life decision so quickly but I am guessing a bit relieved. So my parents and I packed up the car, which after four years of college you get quite skilled at, and sang New York, New York as we pulled into the Big Apple.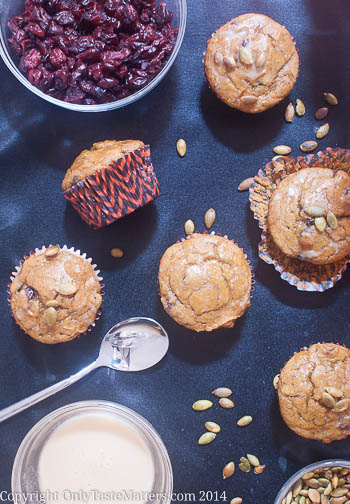 At the same time, one of my good friends from college moved to the city as well . Now what often happens when a group of singles lives away from their real families is they tend to form pseudo families (I'm sure you've all seen Sex and the City) and we did just that. So toward the end of October in 1993 our new little family decided to carve pumpkins. I don't really remember why or whose idea it was but I'm guessing it was something we all did as children and deep down wanted to relive that. So this year, whether you have small children or not, I highly recommend grabbing a pumpkin and a carving knife and letting those creative juices flow. We all need to let our inner child out now and then, don't we?
Pumpkin Spice Muffins with Maple Glaze
Pumpkin Spice Muffins with Maple Glaze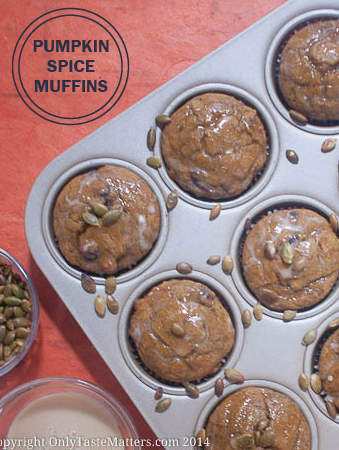 Ingredients
For the muffins:
2 cups water
3/4 cup dried cranberries
1 teaspoon baking powder
1/2 teaspoon baking soda
1/2 teaspoon ground cinnamon
1/2 teaspoon ground cloves
1/4 teaspoon grated nutmeg
1/4 teaspoon ground ginger
1/4 teaspoon salt
2 large eggs
1/2 cup packed light brown sugar
1/2 cup whole milk
1 cup pumpkin puree (canned solid pumpkin)
4 tablespoons melted unsalted butter
1/2 teaspoon vanilla extract
For the maple glaze:
2/3 cup confectioner's sugar
3 tablespoons pure maple syrup
To finish:
Toasted Pumpkin Seeds
Instructions
For the muffins:
1. Position the rack in the center of oven and preheat the oven to 375 degrees. Line a muffin tin with cupcake liners.
2. Bring the water to a boil. Place the cranberries in a small bowl and cover them with the boiling water. Let sit until plumped, 5 to 10 minutes.
3. In a medium mixing bowl, whisk together the flour mix, baking powder, baking soda, cinnamon, cloves, ginger, nutmeg, and salt. Set aside.
4. In a large mixing bowl, whisk together the eggs, brown sugar, milk, pumpkin, melted butter, and vanilla.
5. Add the dry ingredients to the wet and mix until combined.
7. Divide the batter evenly among the muffin cups.
8. Place the pan on the center rack and bake for 22 to 25 minutes, until the tops spring back when you touch them or a toothpick comes out clean of batter.
9. Remove the pan from the oven and place it on a cooling rack. Cool the muffins in the pan for 10 minutes before removing them to cool completely.
For the maple drizzle:
1. In a small bowl, stir the sugar and maple syrup until smooth.
Tip: If you want the glaze to be stiff and pipeable, make the glaze 4 hours before using it. Also it will look best if you pipe it the same day you are eating them.
2. Use a spoon to drop the glaze over each muffin.
Tip: If you want to pipe, place the glaze in a plastic sandwich bag and cut off the tip.
To finish:
Sprinkle each muffin with a few pumpkin seeds.
Copyright 2013 - only taste matters. All rights reserved.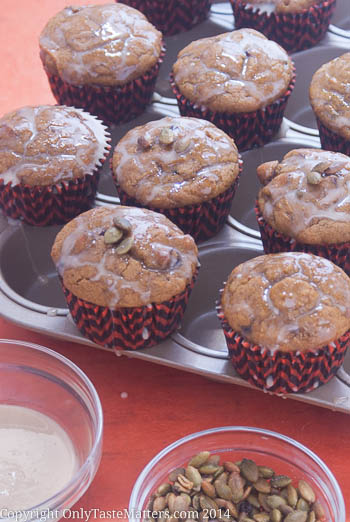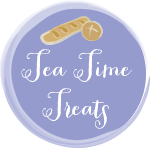 This recipe is part of this month's Tea Time Treats challenge hosted by  Lavender and Lovage and The Hedgecombers